Welcome to the His Secret Obsession launch contest!

To kick this product off properly, we're doing a 6-day affiliate launch contest from December 15th - 20th -- And we would be honored to have you on board!
Dates
Mark these dates on your calendar: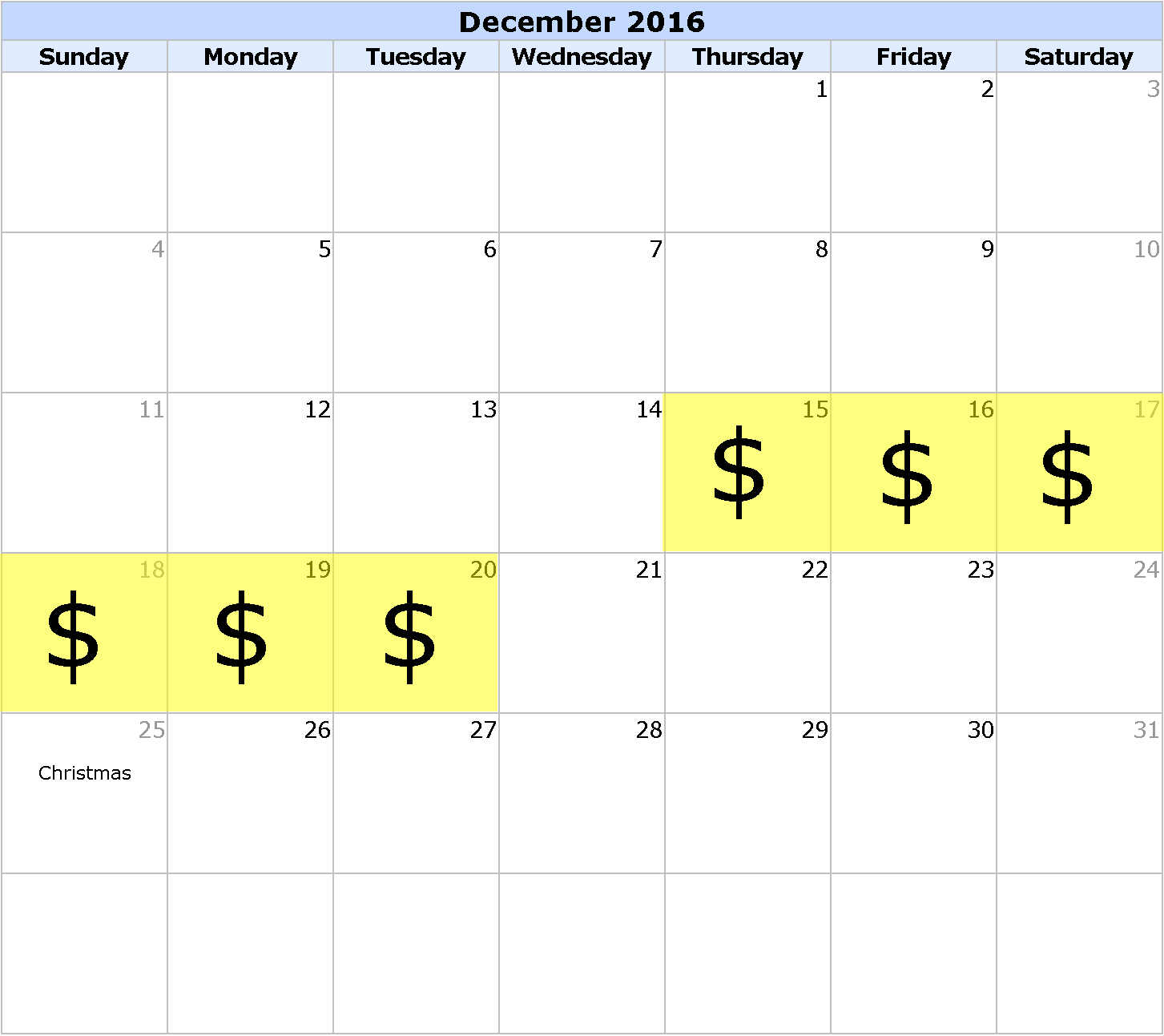 Thursday, December 15th - The contest starts at 1am EST
Tuesday, December 20th - The contest ends at the stroke of Midnight (EST)
On top of that, we're going to continue making you money long after the contest with a carefully crafted follow up sequence that provides tremendous value and helps women get the relationship they truly want.
Commission Structure
We're paying out a MINIMUM of 75% on every product in the funnel, because we want to work with you as a long term partner.
Here's what the funnel looks like: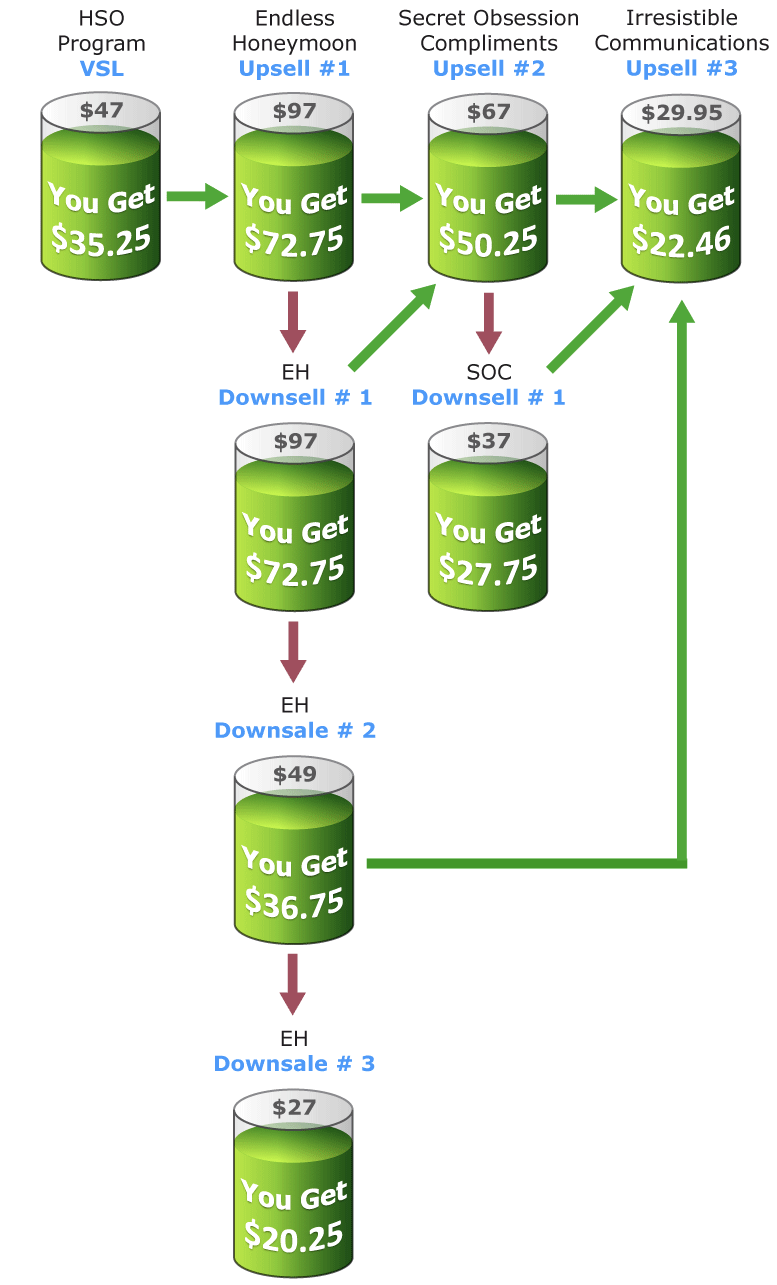 This funnel has been extensively tested on both warm and cold traffic. We've honed this funnel into a conversion machine, because we know how hard it is to generate traffic… especially traffic that converts.
That's why we can guarantee you that this won't be another product that you have high hopes will convert, only to be let down.
The reason this offer converts to almost to almost any female traffic, is because any woman that doesn't have a perfect relationship wants to know about this! This is the answer they've been looking for.
Bottom line: You can fully expect this to be a blockbuster promotion for you!
Launch Prizes!
Now for the exciting part :)
We're paying out $4000+ in prizes for the sales contest:
1st: $2000

2nd: $1000

3rd: $500

4th: $250

5th: $100

6th-10th: $50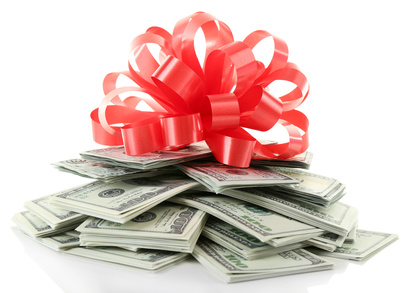 Since this contest was scheduled at the last minute during the holiday season, this is a good opportunity to snag some easy prize money :)
But to make this even more interesting… I want to give EVERYONE a chance at winning up to $1200 in additional prizes (Because we can't all be Chris "Always 1st Place" Haddad).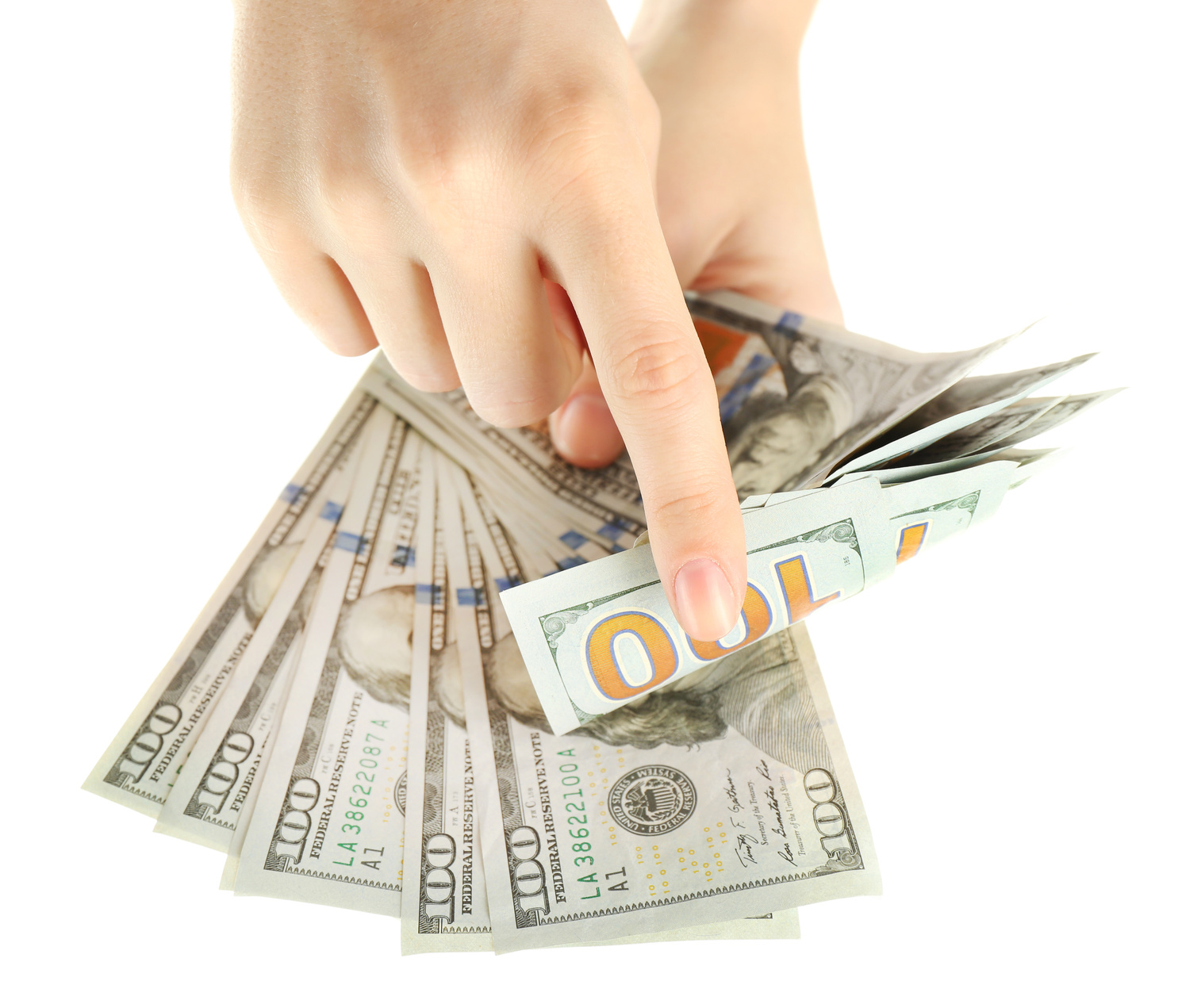 Here's what I mean:
For each day of the contest that you earn at least 20 front end sales, you'll win an extra $200 in cash. Since the contest runs for 6 days, that means you can win up to $1200 in addition to your normal 75% commissions and any other prize you may earn!
So if it isn't already obvious, this is one affiliate contest you don't want to miss :)